PCNA recently launched a new-fangled website to provide a "best-in-class" customer experience for distributors and has ascetic elements that would help distributors to do their jobs quickly and efficiently.
"Our commitment to distributors has never been stronger. They deserve a reliable partner who makes their job easier. Because what we do together is more than just deliver promotional products. Together, we inspire pride." Said Neil Ringel, CEO Polyconcept.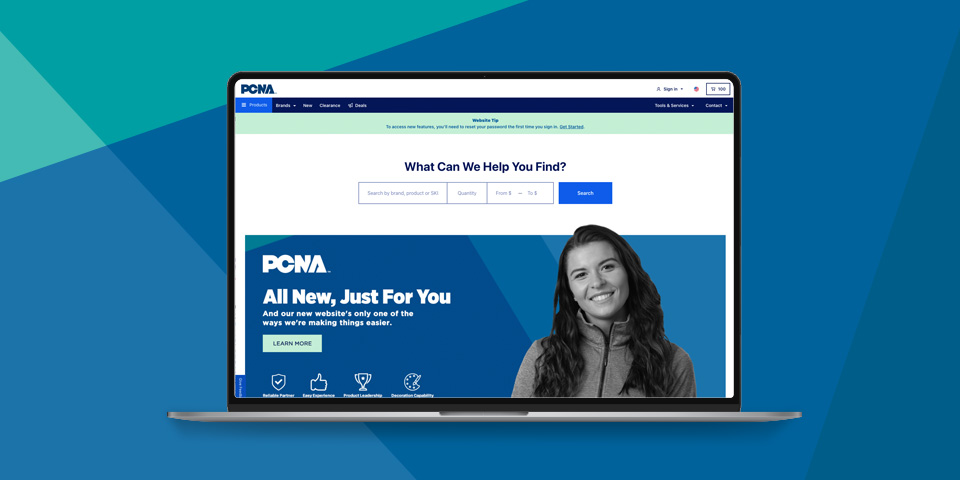 Company aims to provide 'best-in-class' customer experience for distributors. "Our promise is this: to provide an easy, reliable service experience and perfectly decorated products delivered on time, every time," said Neil.
Experts at PCNA has categorized their services magnificently. Here we have screened-in the few best features that Polyconcept introduced to offer rapid results.
Enhanced Search Feature


According to Polyconcept, distributors can explore the products across Bullet, Leeds and Trimark by entering brand, product or sku allowing quick results.
Brand Categorization


Distributors can find all their brands and retail partners under the brands tab and can also shop by brands in just one go from A to Z.

Gift Ideas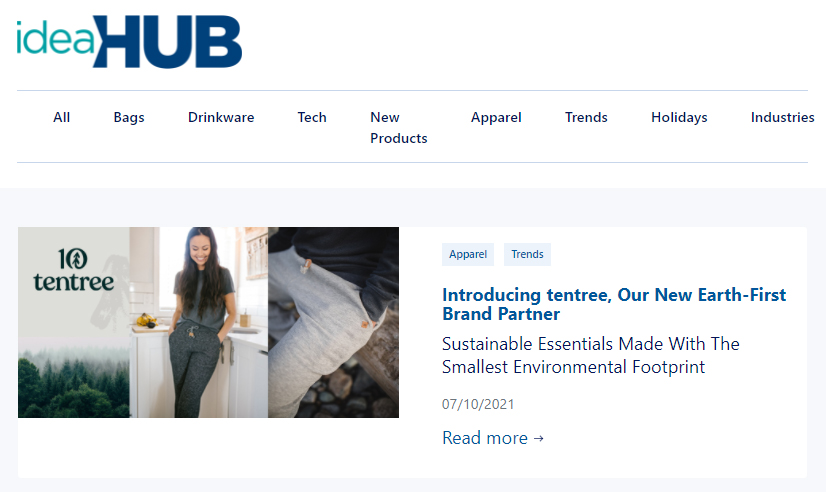 Product experts at Polyconcept through their blog station, IdeaHUB, keeps everyone informed about the upcoming special days and share ideas of their favourite gifts for the occasion too.

Deals


Under the section deals, you get an update on the new arrivals and the clearance offerings too with great products, all under one shelter.
---
(All images have been sourced from www.pcna.com)